I recently spoke to a friend about how unstable the restaurant business is. 
A successful restaurant has established a complex balance of pricing, branding, vendor reliability and costs, waste control, wages, rent, talent, and profit margin. 
New restaurants that fail to find that point of equilibrium may not last six months.
The e-commerce industry is not quite as precarious as the restaurant business, as hosting costs are more manageable than rent on a desirable location, but retail is just as complex. 
Many factors have to line up if an e-commerce store's books are to be in the black at the end of the financial year.
Below, I will discuss problems that e-commerce stores are facing and how to identify solutions for each. 
Misjudged Costs
An e-commerce store has one stream of revenue and many different costs. 
It is all too easy to misjudge pricing or fail to account for a cost. I have often come across e-commerce retailers that attempt to drive sales with discounts, only to discover that they have discounted too much to balance their costs and cannot make a profit.
One cost that often hurts businesses is free returns. 
In an attempt to compete with Amazon, smaller retailers may be tempted to offer free returns, but they don't have Amazon's logistical heft. Shipping returns can be expensive and have driven many e-commerce retailers out of business.
Retailers may be tempted to deliberately sell at prices that don't meet their costs for short-term advantage. 
In some circumstances, loss leader pricing can be an excellent strategy for bringing in new customers and generating additional sales. 
Loss leader pricing is when stores sell certain goods for less than they cost to attract customers. This is an aggressive strategy that assumes the store will eventually make up for the loss with new customers. 
Still, loss leader pricing is not a strategy that should be tried without careful thought, especially for smaller businesses with limited product catalogs. 
Large retailers can offset loss leader pricing by selling a greater volume of high-markup products, and economies of scale reduce their losses even with deep discounts. 
Smaller retailers may not be able to absorb the cost of loss leader sales as easily. 
Additionally, underpricing products make shoppers accustom to substantial bargains, and if you can't sustain that discount, you may have trouble selling to those customers in the future. 
The only way to get the balance right is by paying careful attention to your books and spreadsheets. 
Account for every outgoing sale and make sure you don't burn cash more quickly than it can be replaced with revenue.
Bad Pricing
Pricing is one of the most difficult aspects of running an e-commerce store. If you price products too high, then the sales suffer. If you price products too low, then you leave money on the table.
There are no one-size-fits-all solutions to the problem of pricing and there are several common strategies:
Cost-based pricing is the simplest method and the one best suited to smaller retailers. Work out how much each product costs to sell, including the price of the product itself, hosting costs, wages, and so on. 
Add a suitable profit margin, and you have your price. 
It can be difficult to determine realistic costs for products, so retailers need to keep meticulous records of what they spend.
Market-based pricing takes the broader market into account. 
Every niche has competition, and the price is, for many niches, a key factor in creating a competitive advantage. 
Whatever your costs, it is hard to compete on identical products if you sell for substantially more than other retailers. 
Market-based pricing can be challenging because, whatever the market is doing, you don't want to undercut the competition to the point where your margin disappears. 
For stores with more than a handful of products, automated pricing solutions such as Prisync can be helpful: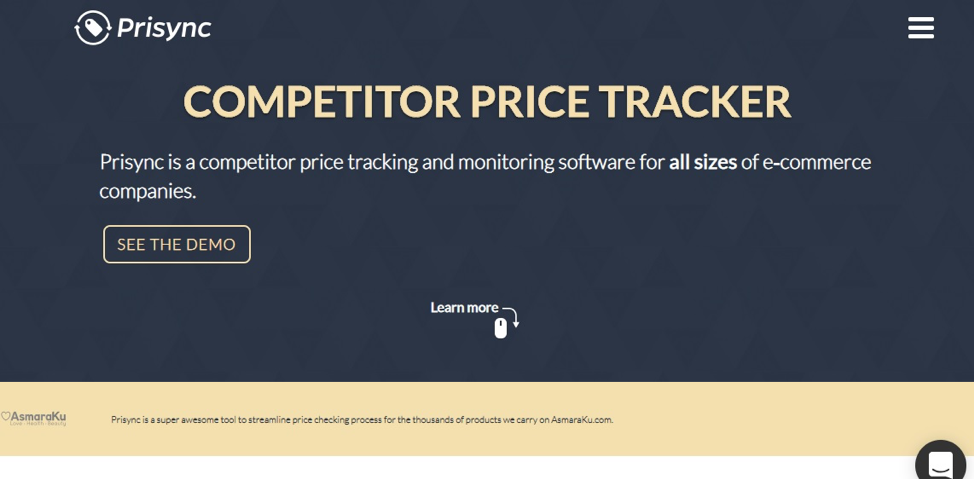 Prisync tracks your competitor's pricing so you are aware of what the market standard is for products like yours. 
Market-based pricing can be difficult to implement, especially for small businesses, but it makes your products more competitive. 
Low Rates of Repeat Customers
Getting shoppers to visit your store to buy something is expensive: marketing and conversion rate optimization consume a significant chunk of retail spending.
Once a shopper is aware of your store and has made a purchase, it is far less expensive to elicit a repeat purchase than to attract a new customer. If, because of poor user experience, bad customer service, or subpar products, you can't generate repeat business, more of your profit will be eaten up by marketing than is ideal.
Returns Are Too High
I have already mentioned the cost of returns, but it is such a big problem that it deserves a section of its own. If you're spending a lot of money on return shipping or refunding customers too often, something is wrong.
It might be as simple as poorly written copy that gives customers a misleading view of your products, or it might be something that is harder to fix. Whatever the case, getting returns under control should be a priority.
Poor Performance
The performance of your e-commerce store is a key factor in customer satisfaction. Slow-loading pages and unresponsive shopping carts cause high bounce rates and abandoned carts.
Hosting is the most important contributor to a fast e-commerce store. Cheap hosting is often a false economy because it rarely offers the experience shoppers expect. 
Low-rent shared WooCommerce or Magento hosts oversell their servers, cramming them with too many stores. They hope retailers won't need all their allocated resources at the same time, a gamble that often results in degraded performance.  
Once you have fixed your hosting problem, you should also look at front-end performance. A tool like Lighthouse or GTmetrix will help you identify opportunities for performance optimization. 
GTmetrix demonstrates how it can analyze your site's speed.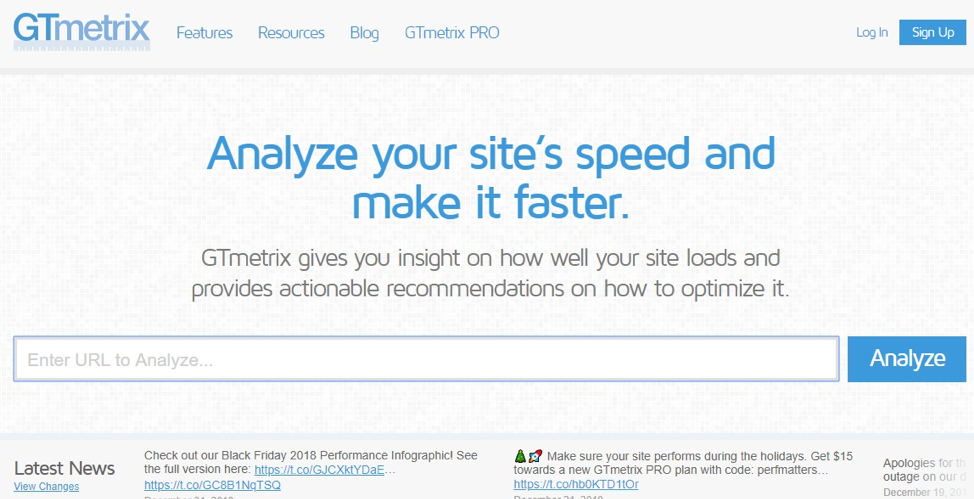 Customers expect a level of load speed when they visit a website and if your page takes too long to load than a consumer moves on. Tools like GTmetrix can give insight into how to make sure your site loads quickly and optimizes efficiently. 
Create a Successful E-Commerce Strategy
Successful e-commerce retailers pay careful attention to all the factors that affect costs and revenue because the only way to make a profit is to ensure that the sum of your outgoings is less than the money you make in sales.
Consult with an e-commerce developer today to make sure that loading speed and poor UX doesn't decrease your chance of effectively creating an e-commerce marketplace. 
 
---
About the Author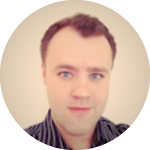 Graeme is a writer and content marketer at Nexcess, a global provider of hosting services, who has a knack for making tech-heavy topics interesting and engaging to all readers. His articles have been featured on top publications across the net, from TechCrunch to TemplateMonster. For more content, visit the Nexcess blog and give them a follow at @nexcess.