We'll Splatter Your Brand For Optimum Reach
Splattered Paint Marketing is a digital marketing agency located in Michigan. We help local businesses achieve dramatic growth with our marketing solutions that are proven to work. We offer a complimentary assessment report ($97 value) on how your business looks online. This report highlights what a consumer finds when they search for your business. You will also see what customers are saying about you on social media and review sites and how you compare to your competition. Plus, you'll find out where you are listed online and whether those listings are accurate.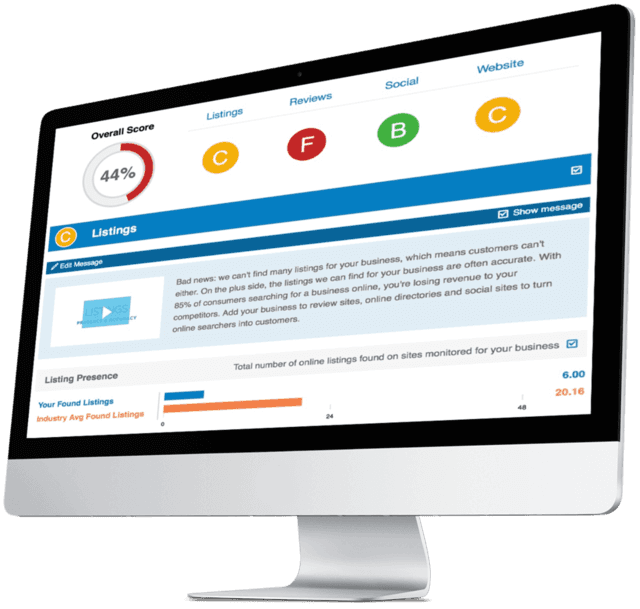 We offer Website Design, Digital Marketing, Reputation Management, Social Media, Lead Generation, Google My Business, Maps, Local Citations, Loyalty Programs, SMS Text Marketing, Video Services, Contests and more. We can implement proven marketing methods to optimize your site on search results and bring you new customers. We know what works. You need to hire the right professionals who can rank your business on Google and increase your revenue.  Page 1 is where you want to be and we can get you there.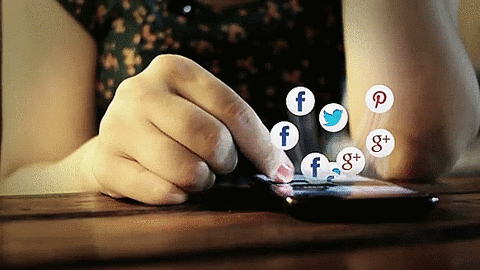 The Internet is a Canvas. We'll Splatter Your Brand For Optimum Reach, Reputation and Revenue. ©
https://splatteredpaintmarketing.com/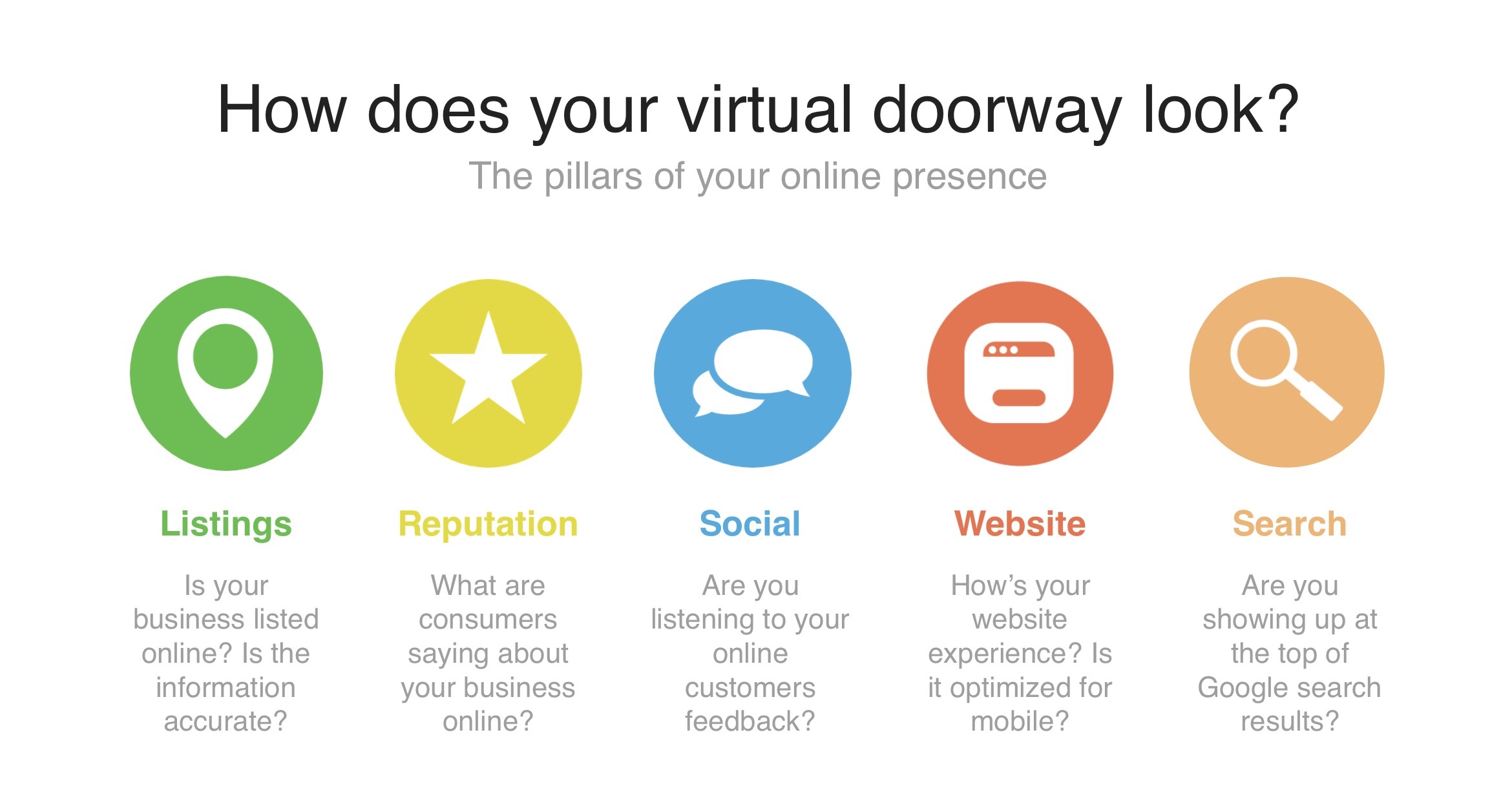 Undisclosed

$50 - $99 / hr

2 - 9

Founded 0
Locations
(2)
18231 Civic Park Dr. #2456
Riverview

,

MI

,

United States
48193
Highly Rated Similar Providers
Have you worked with Splattered Paint Marketing?
Share your experience working with Splattered Paint Marketing on a past project by leaving a review for buyers around the world
Submit a Review