WASHINGTON, DC - October 5, 2021 - Clutch, an independent B2B reviews and market research platform, announces the top B2B players from the United Arab Emirates this 2021.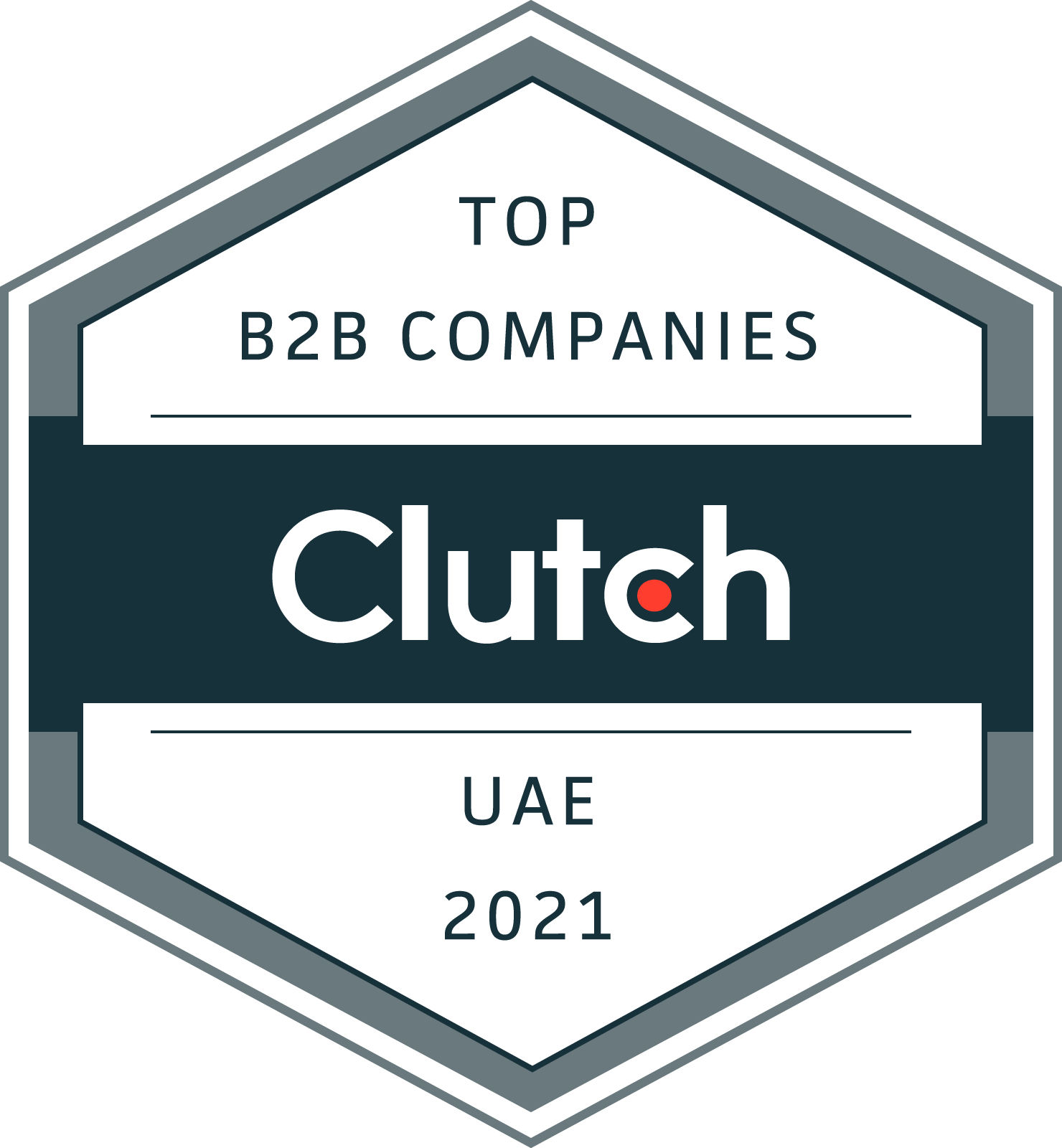 Thanks to the investments in UAE's 5G networks and cloud infrastructures, the country is poised to be a digital economic giant in the Middle East. The pandemic has been considered by some experts as a blessing in disguise for the prominent tech industry of the nation.
Year over year, Clutch recognizes the admirable and impeccable service of UAE's leading B2B firms. The leaders selected have gone through a rigorous evaluation process that took a closer look at their market position, brand prominence, quality solutions, and past recognitions.
"Throughout the year, the leaders from UAE's B2B markets showed why they're the best. Clutch is proud to celebrate their success," said Clutch Customer Success Manager Taylor Morgan. "They've proven to be valuable assets to the country. Big cheers to their phenomenal dedication." 
Clutch's research into top B2B firms will continue. To be part of next year's cycle, create a Clutch profile today.
Read through UAE's leaders and main services:

Results are a snapshot of Clutch's Leaders Matrices on September 28, 2021. Rankings are dynamic and this report may not reflect the rankings currently listed on Clutch's website.
About Clutch
Clutch is the leading ratings and reviews platform for IT, marketing, and business service providers. Each month, over half a million buyers and sellers of services use the Clutch platform, and the user base is growing over 50% a year. Clutch has been recognized by Inc. Magazine as one of the 500 fastest growing companies in the U.S. and has been listed as a top 50 startup by LinkedIn.
Contact
Anna Peck
awards@clutch.co