Washington, DC - September 28, 2021 - B2B market research authority Clutch released its list of the best B2B service providers in the Philippines for 2021 today.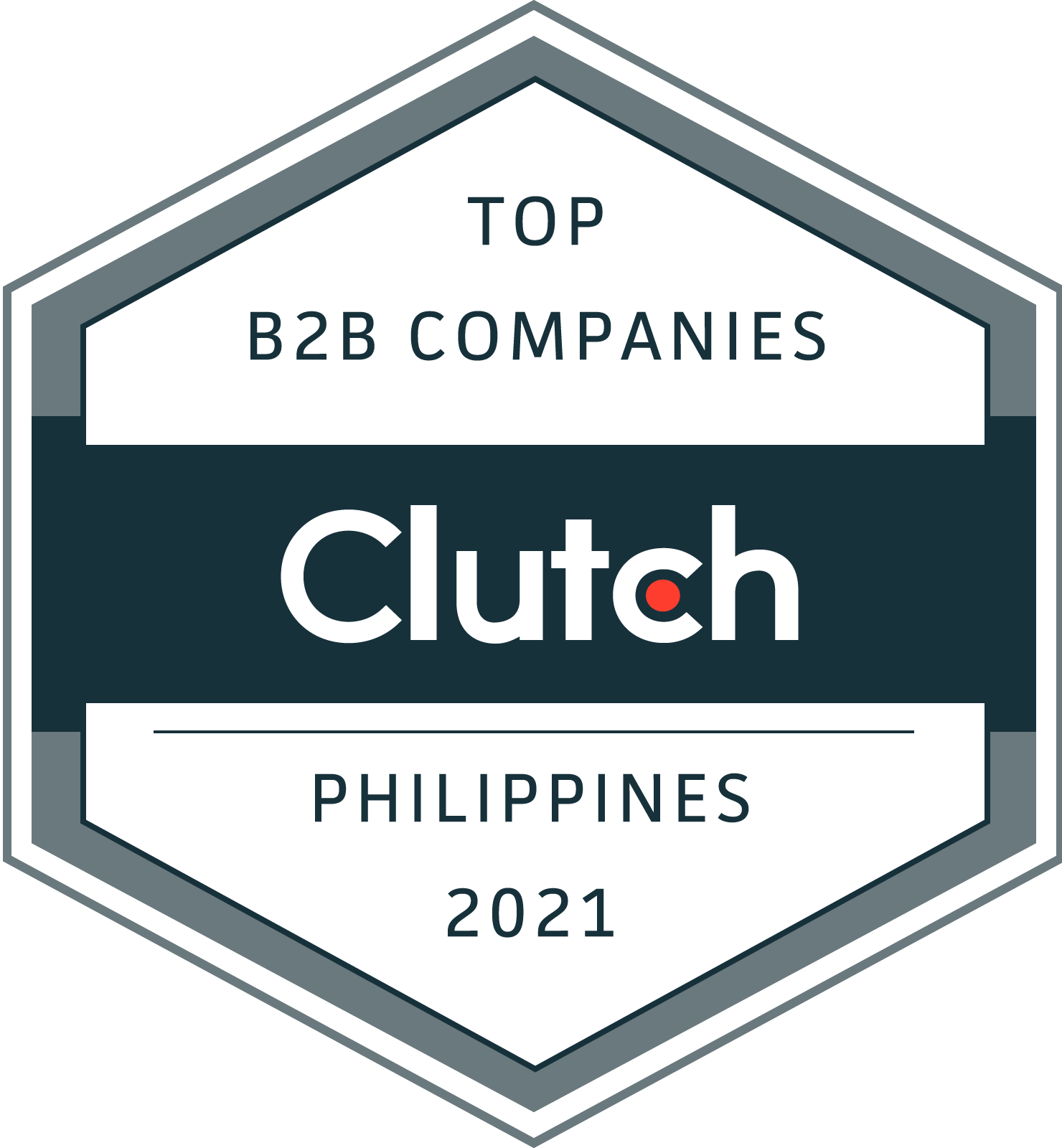 The companies showcased here represent the very best in their respective fields. These Leaders Award winners displayed excellence in SEO, custom software development, BPO, branding, and more. 
The Philippines economy is starting to bounce back after five quarters of decline due to the COVID-19 pandemic. In the second quarter of 2021, the country's GDP rose 11.8%, its fastest year-on-year growth in more than three decades. 
Clutch follows a rigorous review process to determine which companies will be included in their list. They evaluate a firm's past achievements, brand reputation, and verified client reviews, among many others, to establish industry expertise and ability to deliver. 
"The whole Clutch team is proud to feature the leading B2B providers in the Philippines," said Clutch Development Manager Jeremy Fishman. "The 45 companies in this list have displayed unparalleled industry expertise, and they are proven to go above and beyond to exceed expectations. Despite these trying times, they remain to be an asset to the global B2B community."
Clutch is continuously studying the B2B space in the Philippines. To be included in next year's list, interested parties are encouraged to create a Clutch profile.
Check out the leaders below:

Results are a snapshot of Clutch's Leaders Matrices on September 3, 2021. Rankings are dynamic, and this report may not reflect the rankings currently listed on Clutch's website.
About Clutch
Clutch is the leading ratings and reviews platform for IT, marketing, and business service providers. Each month, over half a million buyers and sellers of services use the Clutch platform, and the user base is growing over 50% a year. Clutch has been recognized by Inc. Magazine as one of the 500 fastest growing companies in the U.S. and has been listed as a top 50 startup by LinkedIn.
Contact
Anna Peck
awards@clutch.co