WASHINGTON, DC - September 14, 2020 - Clutch, the leading ratings and reviews platform in Washington DC, announced the top-rated B2B companies in Iowa, Kansas, Nebraska, and Oklahoma.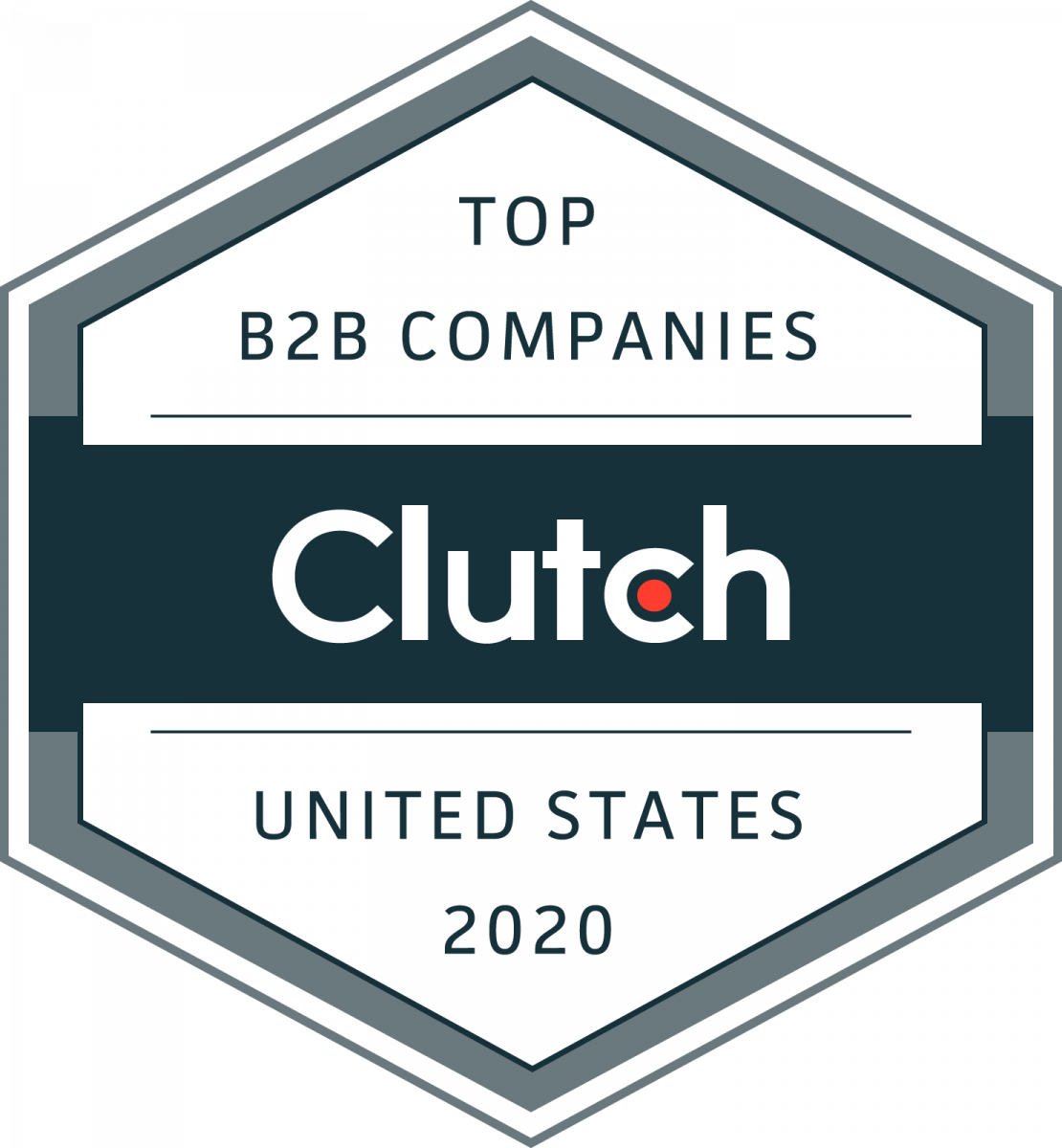 As the tech world continues adapting during this changing landscape, service providers are adapting with newer innovations. 
Clutch is acknowledging some of the best in this region of the US for their commitment to excellence and their ability to deliver.
The research conducted by Clutch considers several factors including brand recognition, past awards, industry expertise, and market presence. 
For companies looking to be highlighted on next year's list, B2B service providers are encouraged to apply and get listed on Clutch. 
"When you work with as many hardworking, dedicated business leaders as we do, you quickly come to understand why these award decisions are so difficult," said Clutch Customer Experience Analyst Michael Trim. "Our team selected these leaders because of not just one area of excellence, but their consistently stellar performance across service, customer interaction, pricing, and countless other categories."
Read through the leaders in each state:
Iowa
Sculpt
Far Reach
We Write Code
Visual Logic
Amplimark
Bus-Stop Productions
The Web Silo Online Marketing
Fusebox Marketing
Cody Turk
Tarbell Media
Nebraska
| | | |
| --- | --- | --- |
| Daake | Little Guy Design | JM Web Designs |
| Oxide Design Co. | Control Yours | WonderWild |
| Rushminute | Torchwerks | Nuvem Consulting |
| Identity Marketing Group | Evol Empire Creative | Huntrex Create & Connect |
| True North Technologies | Digital Moxie Studio | wildfire |
| Complete Call Solutions |   |   |
Kansas
Lifted Logic
Lee Media Group
Flint Hills Group
ActiveLogic Labs
MB Piland Advertising + Marketing
Spread The News Public Relations, Inc.
CVP Productions
Lean Start Lab
SYZYGY 1 Media
Hippalus Technologies
Oklahoma
| | | |
| --- | --- | --- |
| BigWing | Matcha Design | Freestyle Creative |
| Sooner Marketing Solutions | Visigility LLC | On First Page Inc. |
| GenM Creative | Allshore Virtual Staffing | Bridges Strategies & Digital Marketing |
| Clevyr | DSC Web Services, Inc | U-Thrive Marketing |
| Anglin PR | Ventin Web Solutions | Westsols |
| Caboodle Media | Direct Allied Agency | Rolling Productions |
| Phase 2 | Tulsa Web Design and Tulsa SEO | Hero Fish Studio |
| Kelly Duke Staffing LLC® | Wolves Not Sheep | WEBB branding |
Results are a snapshot of Clutch's Leaders Matrices on August 20, 2020. Rankings are dynamic, and this report may not reflect the rankings currently listed on Clutch's website.
About Clutch
Clutch is the leading ratings and reviews platform for IT, marketing, and business service providers. Each month, over half a million buyers and sellers of services use the Clutch platform, and the user base is growing over 50% a year. Clutch has been recognized by Inc. Magazine as one of the 500 fastest growing companies in the U.S. and has been listed as a top 50 startup by LinkedIn.
Contact
Anna Peck
awards@clutch.co