WASHINGTON, DC, August 23, 2018 – B2B research, ratings, and reviews company Clutch announced the top 90 business service providers in Denmark, Finland, Norway, and Sweden in a report published today. The companies featured provide a combination of design, development, marketing, and IT services.
All companies were vetted and ranked based on client feedback, market presence, services offered, and work quality.
Businesses looking to hire a B2B company can use this research to create a shortlist of the best talent and find the company that meets their needs.
Top B2B Service Providers in Denmark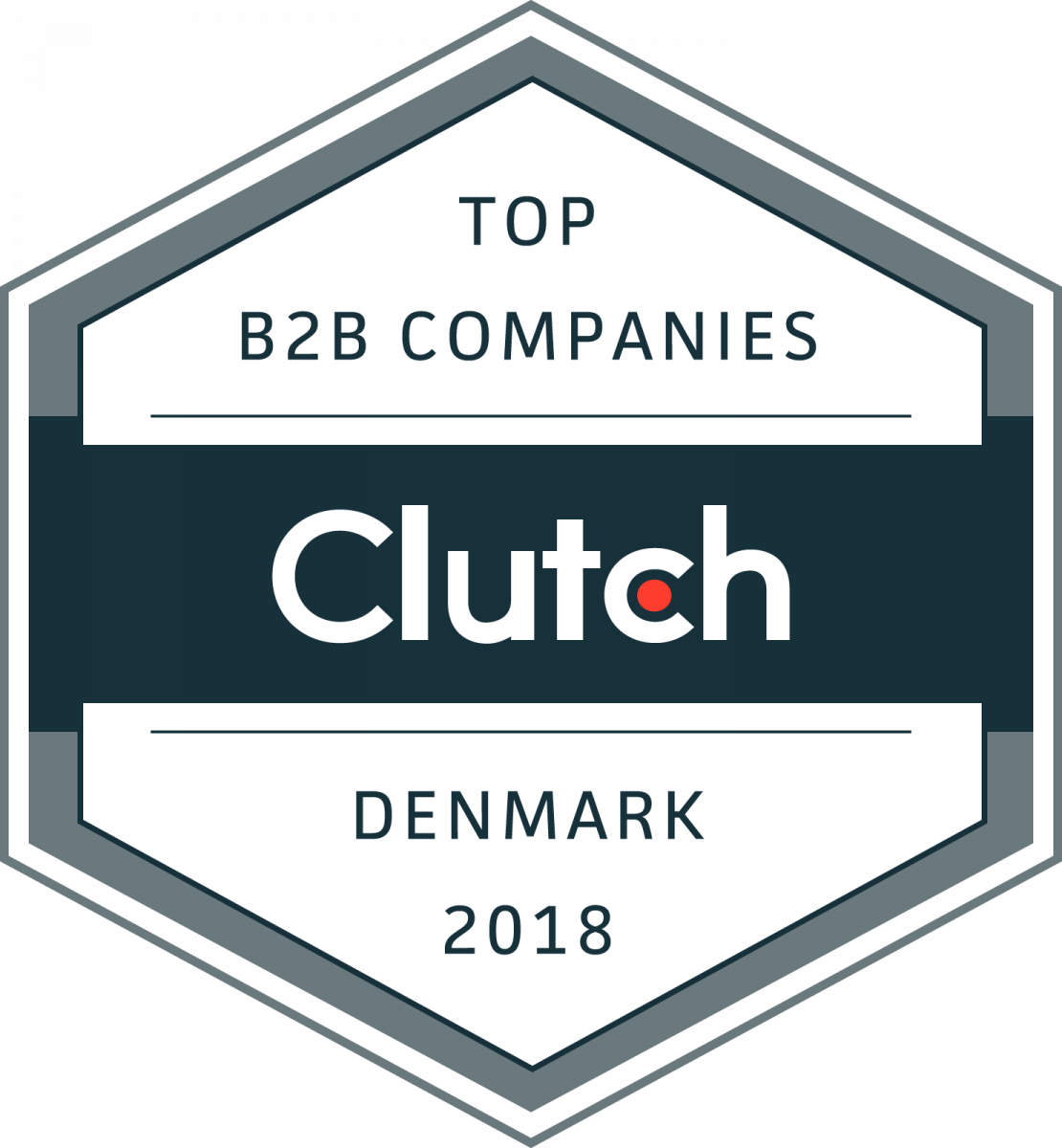 Adform
Agency V
AlfaPeople
AWORK Webbureau
B14 Aps
Balidea
Brandiaq
Ciklum
Crispin Porter + Bogusky
DNA Design (Denmark)
Fifium
hedgehog lab
Hello Monday
IH Nordic
INGSOFTWARE
Itera
MailUp
Mindjumpers
Nodes
Orango A/S
Polhem PR
Precis Digital
Scandinavian Design Group
Signifly
SoftLoft
STANDOUTMEDIA A/S
translate plus
Vaimo
Web Peppers
Top B2B Service Providers in Finland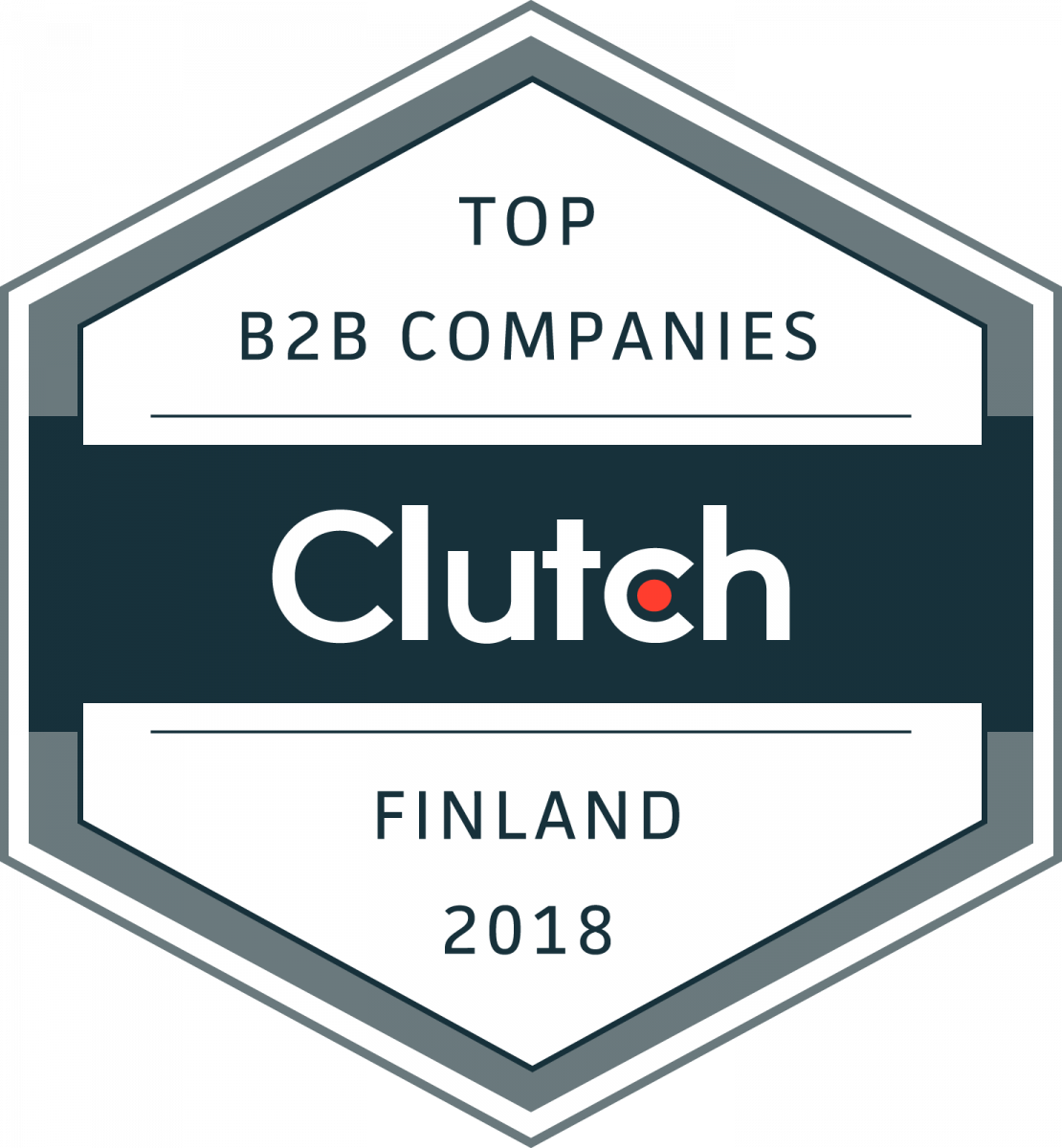 Awesomedia
Bitbar
Creuna
Cybercom Group
Dingle
Eficode
Futurice
Genero
Hasan & Partners
Idean Enterprises Inc
Innvation Lab
IWA Ltd
Liaison Technologies
Lingsoft Group
Mirum Agency
Nortal
PHD Media
Polhem PR Finland
Redland Oy
SSH Communications Security
Vaimo
Vincit
Wavemaker Finland
Wunde
Youwe
Zeeland Family
Top B2B Service Providers in Norway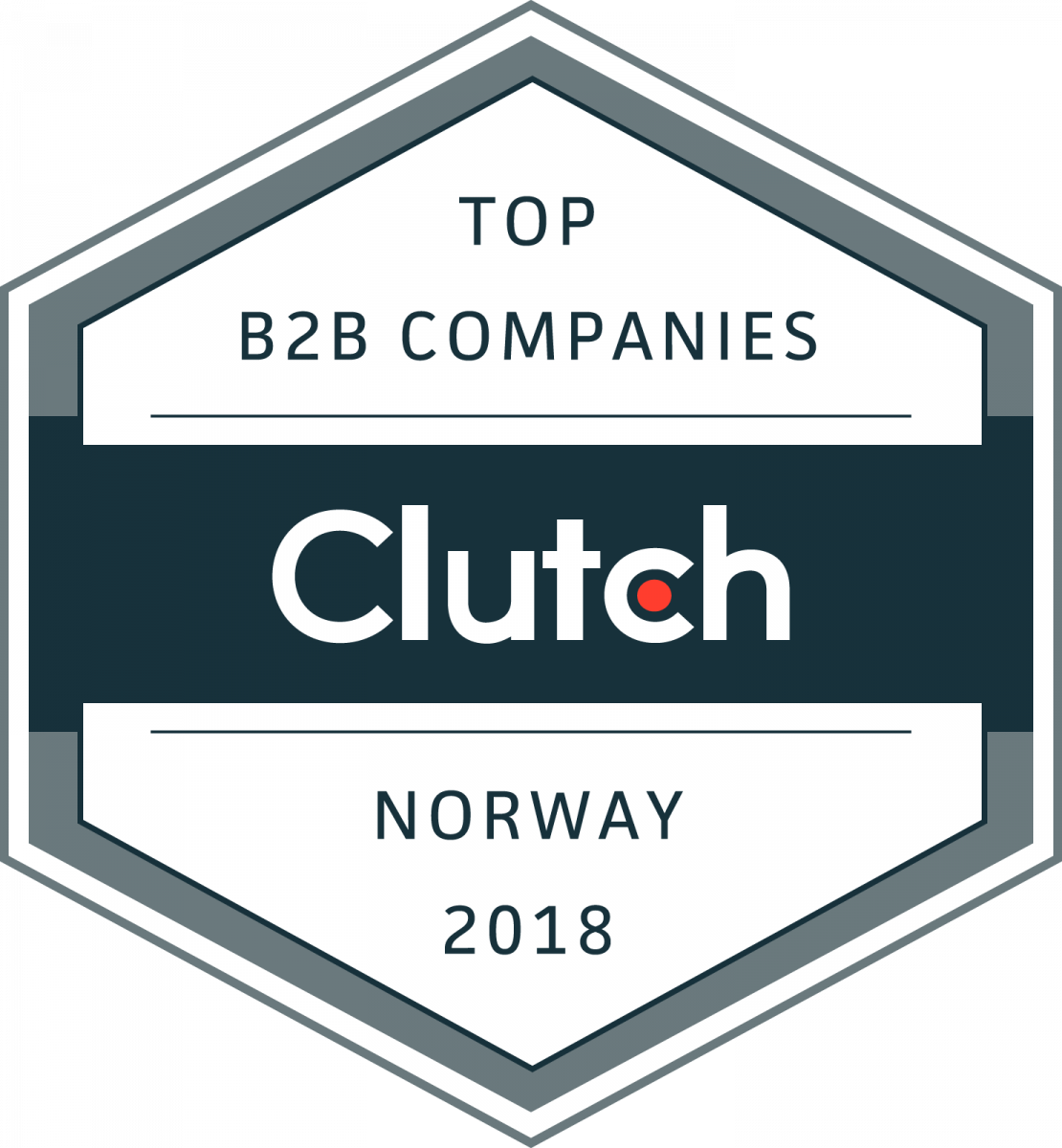 Agency V
Backelite
Basefarm AS
Enonic
eZ Systems
Heydays
Hyper Oslo
IIH Nordic
Itera
Magecom;
Netsmartz
NSN AS
Scandinavian Design Group
Spoon Publishing
stYpe
THINKSMART
Unfold AS
Vaimo
Top B2B Service Providers in Sweden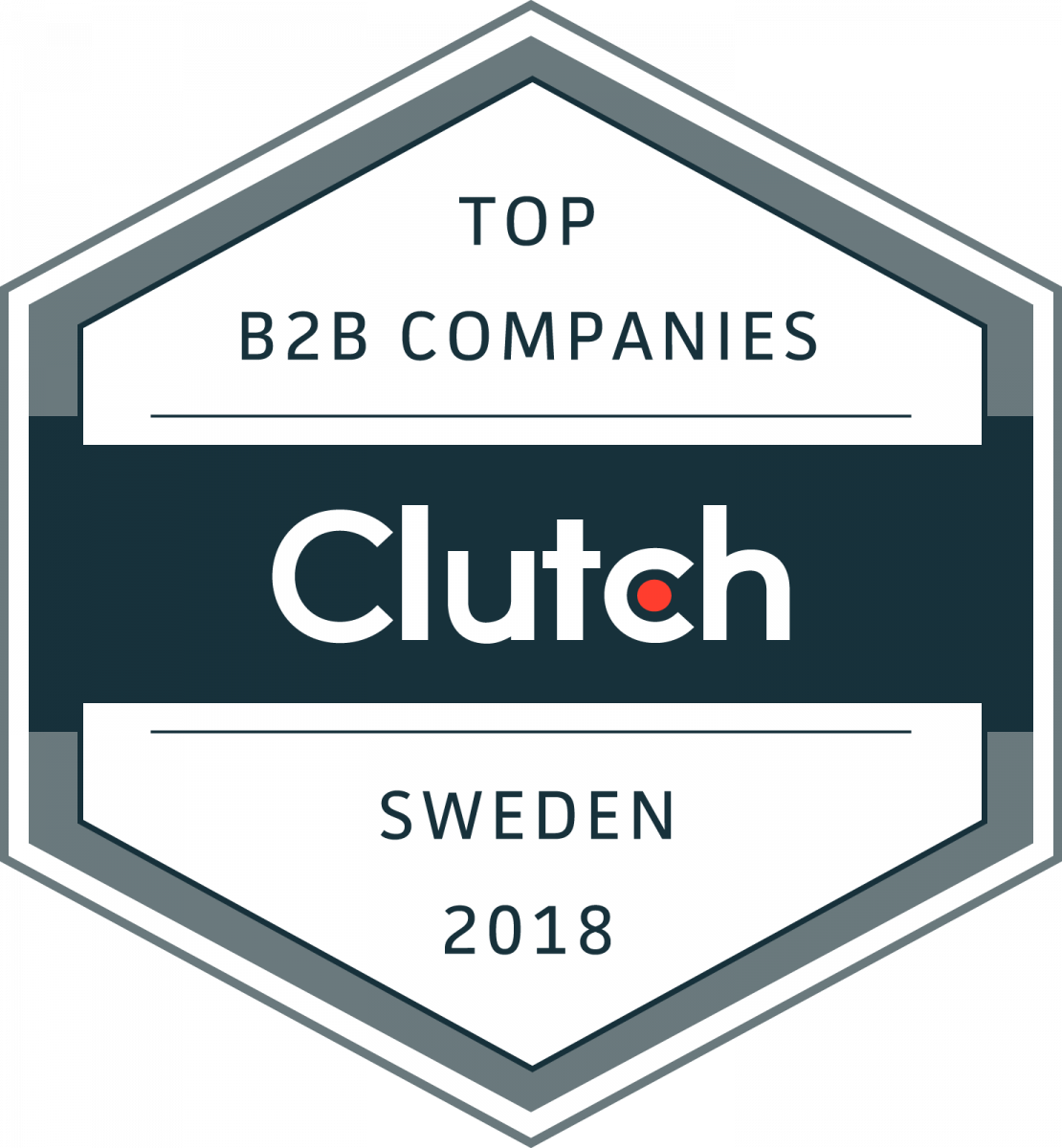 B-Reel
Crispin Porter + Bogusky
Cybercom Group
Digidot
Digital Dividend
DMI (Digital Management, Inc.)
Docklin Digital
Forbytes
MediaMonks
MentorMate
Precis Digital
Snask
Transcom
ustwo studio
Vaimo
Valtech (formerly Nonlinear Digital)
"The companies in Denmark, Finland, Norway, and Sweden included in this research established themselves as leaders through their excellent work and dedication to their clients," Clutch Business Analyst Katie Wonders said. "With their creativity, innovation, and technical insight, these companies help establish the Nordic region as a leader in all things digital and tech."
Clutch's research on business service providers in Western Europe is ongoing, and Clutch invites companies to apply to get listed in next year's report.
The results are a snapshot of Clutch's Leaders Matrices on August 15, 2018. Rankings may change daily and currently may not be reflected on Clutch's website.
See the full research at https://clutch.co.
About Clutch
A B2B research, ratings, and reviews firm in the heart of Washington, DC, Clutch connects small and medium businesses with the best-fit agencies, software, or consultants to tackle business challenges together and with confidence. Clutch's methodology compares business service providers and software in a specific market based on verified client reviews, services offered, work quality, and market presence.
Contact
Sara Philibotte
(202) 609-9922
sphilibotte@clutch.co