WASHINGTON, DC, June 29, 2018 – B2B research, ratings, and reviews company Clutch released its annual report that names the best B2B companies in Czech Republic, Estonia, Hungary, Latvia, Lithuania, and Turkey. The companies were ranked based on quantitative and qualitative criteria that assess work experience and market presence.
Top B2B Companies in Czech Republic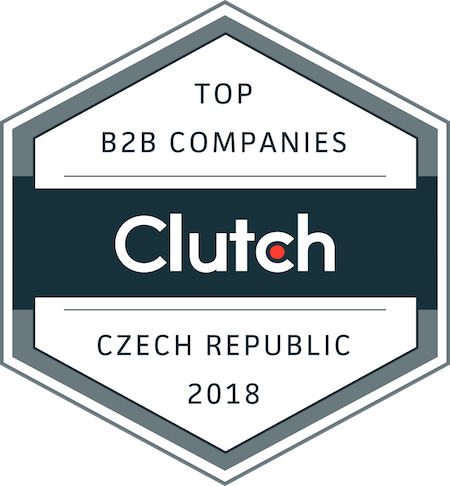 ADAMAPP LTD
Devx
INLOOPX
NETVOR
AppAgent
Dobrý web
iProspect
Performics Czech Republic and Slovakia
Brightify
FCB Czech
Kurzor
Pricewise
Business Logic
First Line Software
Limestone Digital
PrimeHammer
Cleverlance Enterprise Solutions a.s.
FUSEIDEAS
madesense.digital
Rödl & Partner
CueBlocks
Humbleteam
Mautilus
STRV
Top B2B Companies in Estonia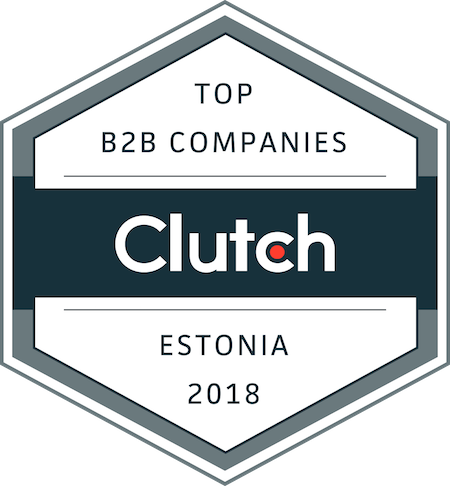 42 Coffee Cups
DA-14 SOFTWARE DEVELOPMENT
Limegrow Web Development
Qoderoom
Alnicko Development
DigitalWheat
Mobi Lab
Qulix Systems
Amoniac OU
Holini
Molinos
Vaimo
Bamboo Apps
HQSoftware
Mooncascade
Volpis
Blu Mint Digital
LENAL
OCSICO
Whitescape
Brainbean Apps
Lifeisgoodlabs
Opus Online
Zaproo
Top B2B Companies in Hungary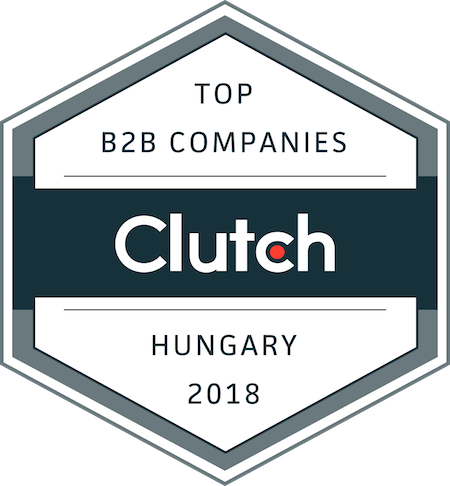 Apriorit
Coding Sans
Leopoly
Pulilab
Web Peppers
Attrecto Smartphone Solutions
eRise
MandLoys Web Design Agency
RabIT software engineering
Webabstract
Budacode
Evermore
MediaCom Hungary
Stylers Group
WebCafe Media Group
Chain.Reaction
Exalt Interactive
Monster Code Corporation
ThinkMobiles
Webtown
Codebuild
Hard Code
POSSIBLE
UX studio
Yomba
Top B2B Companies in Latvia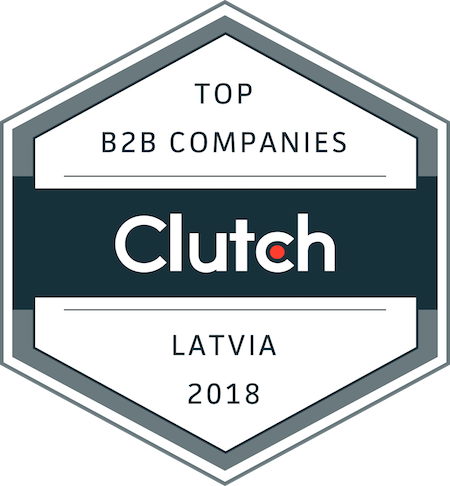 77Agency
Chili Labs
Intechnic
Mailigen
UXDA
Anton Cakuls
CUBE agency
IT House
Netcore
Vaimo
Asketic
DEGO
KARE Design
Owexx
Webhelp
AXIOMA
Draward
Lenze
Scada
WorkingDay
Baltic Design Colors
Go Mobile
Magebit
Smart AD
Wunder
Top B2B Companies in Lithuania
Adeo Web
Exadel
Ivejas
Nordcode
TeleSoftas
Adform
Indeform Ltd
Koralis
OpsWay
toughlex
Bitsens
Industry Consulting Service (ICS)
Markupus
Pronko Consulting
Visata
Devbridge Group
INNTEC
Mediapark Group
QA Madness
Waynord
Diceus
IT Respublica
Melior Games
SoftTeco
Xplicity
Top B2B Companies in Turkey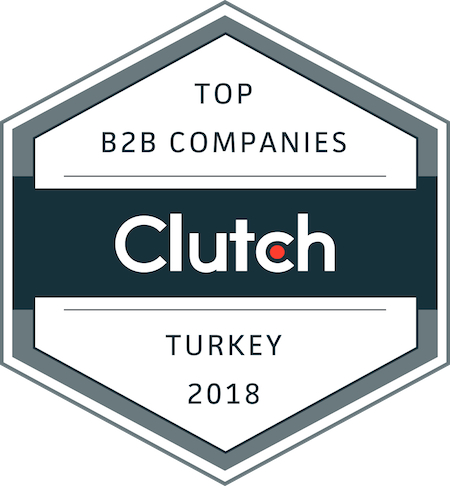 -99 design studio
Crovu Yazılım Danışmanlık ve Ticaret Anonim Şirketi
Inveon
Pure New Media
1MM
Elma+Alt+Shift
Kubix Digital
Reklam5 Digital Agency
4129Grey
Etkin Tanıtım İç İletişim ve Etkinlik Ajansı
Magnero Digital Marketing Agency
Tmob Tech Inc.
Atolye15
FSAP
Mobigo
Varien Digital
CloudNesil
Havooz ICT Services
Peakode
Venüs Ajans
Commencis
Inspark Intelligent Business Solutions
Pixelplus
VOLSOFT
"Its macroeconomic stability, strong infrastructure, and developed workforce make Eastern Europe a hub for innovation and production," said Jackie Faselt, Clutch business analyst. "These B2B firms are dependable sources of quality work, and the region overall has a strong future in business and entrepreneurship."
Although it's free to be listed on Clutch, only the top companies in each industry are recognized as leaders. Clutch's research is ongoing with new companies and reviews added daily. For an opportunity to be featured as one of Clutch's 2019 Leaders, apply now. It's a simple, two-step process that takes less than 20 minutes.
These results are a snapshot of Clutch's Leaders Matrices on June 13, 2018. Rankings may change daily and currently may not be reflected on Clutch's website.
See the full research below:
https://clutch.co/cz/top-service-providers
https://clutch.co/ee/top-service-providers
https://clutch.co/hu/top-service-providers
https://clutch.co/lv/top-service-providers
https://clutch.co/lt/top-service-providers
https://clutch.co/tr/top-service-providers
About Clutch
A B2B research, ratings, and reviews firm in the heart of Washington, D.C., Clutch connects small and medium businesses with the best-fit agencies, software, or consultants they need to tackle business challenges together and with confidence. Clutch's methodology compares business service providers and software in a specific market based on verified client reviews, services offered, work quality, and market presences.
Contact
DJ Fajana
202-796-2467
dj@clutch.co