Commercial real estate is a dynamic industry that's been significantly impacted by the COVID-19 pandemic. We curated this list of 33 commercial real estate trends to provide an accurate look at the state of the industry.
COVID-19 Commercial Real Estate Trends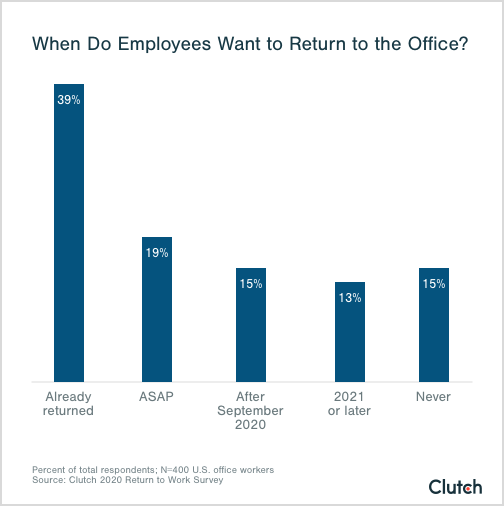 Leasing and Vacancy Statistics
Construction Trends
Offices and Office Space Trends
Retail Space Trends
Commercial Real Estate Technology Trends
Need help finding a commercial real estate firm? Our directory has the top CRE companies around the world.