WASHINGTON, DC - October 19, 2021 - Washington DC-based review and rating platform, Clutch announces the best and brightest B2B companies from Mexico this 2021.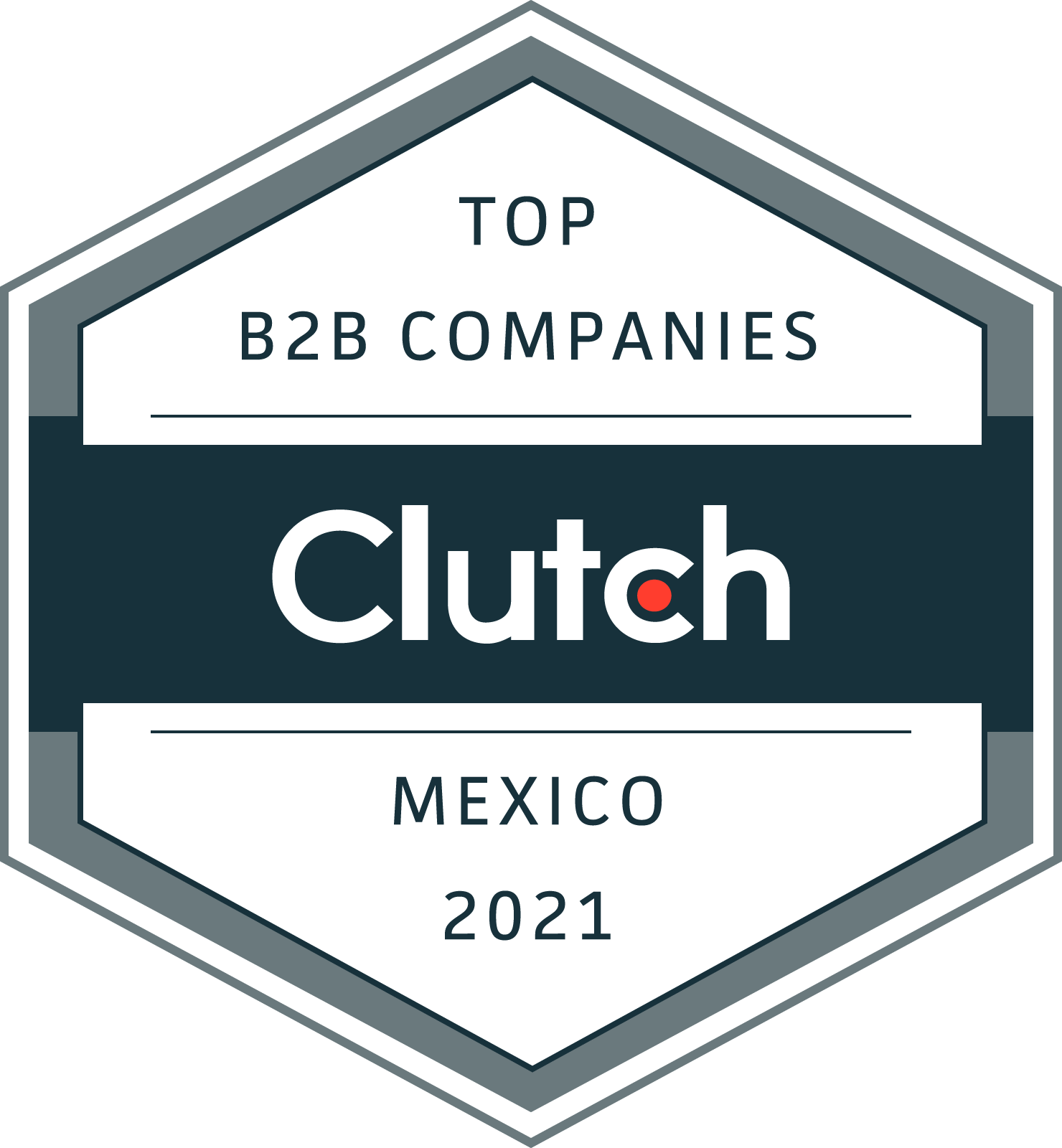 After last year's unfortunate tumble, Mexico's B2B industry is said to be poised to make a comeback this 2021. The industry is expected to grow to around $611 million this year and go to as high as $691 million by 2024. 
In their report, Clutch screens and evaluates countless B2B companies from Mexico to determine which ones dominate their respective markets. The leaders ranked have shown their unparalleled commitment and dedication to serving their clients despite the prolonged challenges brought by the pandemic.
"The drive and passion of Mexico's top-ranking B2B providers are genuinely admirable," said Clutch Sales Development Representative Laith Masri, "Clutch is truly proud to celebrate their remarkable impact. We look forward to seeing what the future brings to these hard-working firms."
Qualify for next year's leaders' rankings today by signing up on Clutch. Learn more about the criteria to be a Clutch leader. 
Here are Mexico's top B2B providers and their strongest services:

Results are a snapshot of Clutch's Leaders Matrices on October 5, 2021. Rankings are dynamic and this report may not reflect the rankings currently listed on Clutch's website.
About Clutch
Clutch is the leading ratings and reviews platform for IT, marketing, and business service providers. Each month, over half a million buyers and sellers of services use the Clutch platform, and the user base is growing over 50% a year. Clutch has been recognized by Inc. Magazine as one of the 500 fastest growing companies in the U.S. and has been listed as a top 50 startup by LinkedIn.
Contact
Anna Peck
awards@clutch.co